Quality
AGROCOMPLEX TRANSPORT – specializes in international refrigerated transport.
We are reliable logistics partner for clients from food, pharmaceutical, and beauty industry. We also offer ADR transport (transport of dangerous goods and materials).
We offer services within the whole area of European union, as well as in Switzerland, Ukraine, and Russia. Our trucks can be seen most often on the roads of Germany, Belgium, France, Austria, United Kingdom, and Italy.
Our transport is a dependable and safe connection between suppliers and recipients due to extensive knowledge of our professional, qualified employees and thanks to modernised fleet equipped in temperature monitoring systems. We follow rules of Good Distribution Practice.
Without a doubt, human factor contributes to safety and reliability of transport, which is why every truck is driven by a qualified and experienced driver. Moreover, each of our trucks is a part of GPS monitoring system, there is a mobile phone in every truck as a part of standard equipment, and each semi-trailer has additional security padlock produced by SBS.
Our experienced and creative team ensures the highest quality of logistics services, while treating each commission with due attention and care will allow you to continuously monitor course of the transport and safety of the cargo.
Quality, reliability, flexibility, productivity and cooperation are crucial values for us.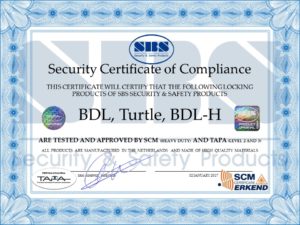 Zapisz
Zapisz